The Difference Between A Driver And A Chauffeur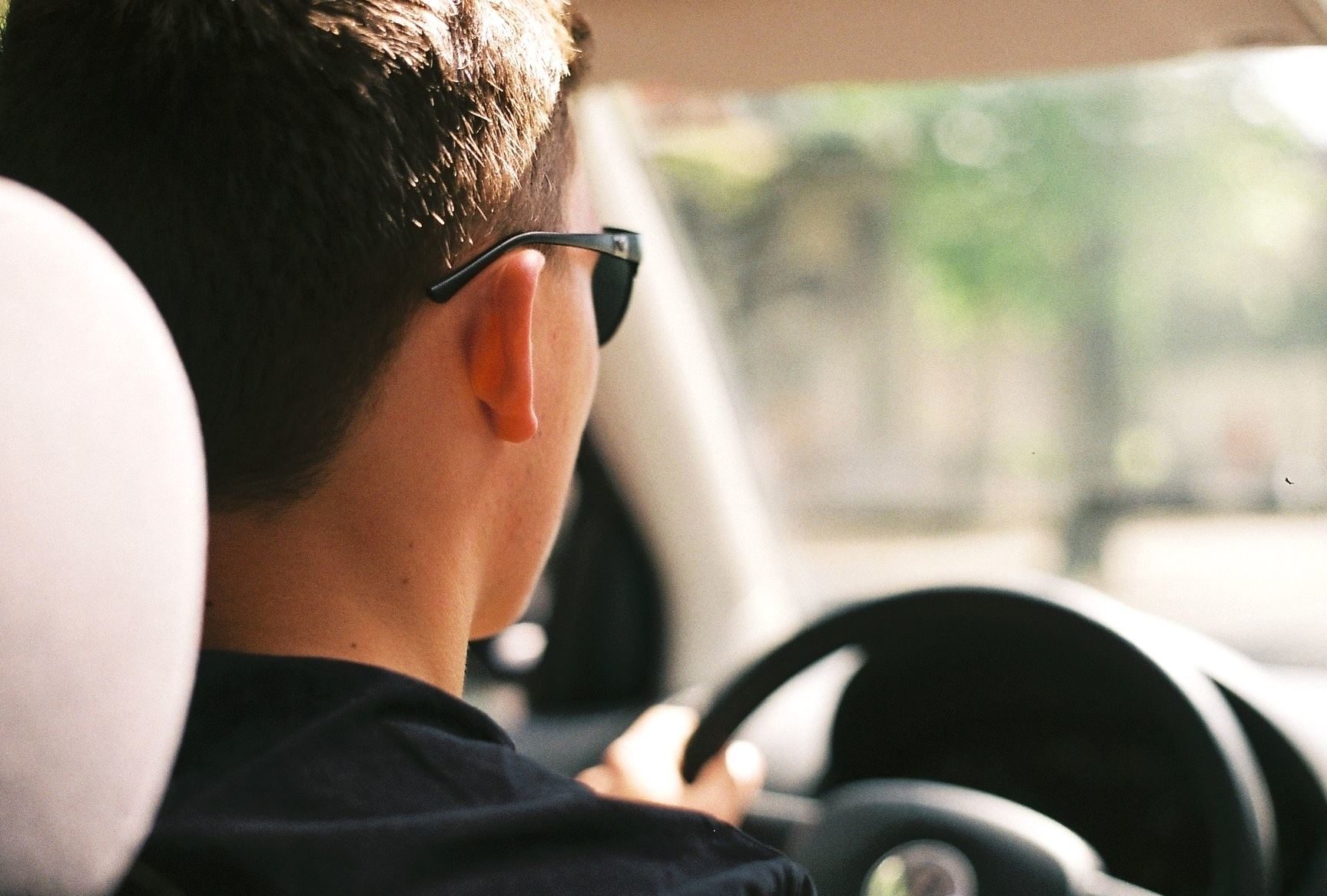 Since the early days of horse-drawn carriages, people have utilized the services of someone to drive them around. Some had personal chauffeurs that would not only drive them around but also answer any questions they may have, load and unload luggage, and more. Since then, there has been a misconception regarding the difference between a driver and a chauffeur. Many people see a driver and a luxury transport chauffeur to be the same thing with different names. This simply isn't the case, as limo chauffeurs and drivers are completely different. In fact, limousine chauffeurs separate themselves as the most professional transporters available.

More Important Than Just Getting Around
Deep Knowledge Of The Area
World-Class Experience
More Important Than Just Getting Around
You'll find that drivers will simply pick you up and drop you off. The relationship ends as soon as you pay them, and they're off to go get someone else. They have no care for you and are just trying to make as much money as possible. This simply isn't the case for luxury transport chauffeurs, as their sole objective is to provide each client with the smoothest ride imaginable. Chauffeurs know how valuable your time is, ensuring that they avoid heavy traffic caused by accidents, construction, or any other reason. The luxury transport chauffeur is there for you, as they want nothing more than for you to relax and enjoy yourself.

Deep Knowledge Of The Area

Many drivers may have some knowledge of the area just from driving around enough and may be able to answer any general questions. Luxury transportation chauffeurs, on the other hand, are well-versed in the area. Chauffeurs are able to point you towards the best restaurants, bars, hotels, clubs, etc. If there's an event going on, they'll be able to tell you all about it. If you're looking to see prominent landmarks in the area or some of the better-hidden gems, then a chauffeur will be able to get you there. As the number one Boca Raton luxury transport service, Prestige Limousine's chauffeurs will be able to direct you across Boca Raton as well as the rest of South Florida.

World-Class Experience

Many drivers with taxi companies and ride-sharing services will use their own vehicle to get you to your destination. Chauffeurs, on the other hand, drive you around in style in only the most luxurious vehicles. Whether you're riding in a stretch limousine or a stunning town car, you can rest assured knowing your comfort is the absolute priority of the chauffeur. Many of our vehicles are fully equipped to take care of you throughout your stay. If your vehicle doesn't have something you'd like to have during your transportation, you can certainly request it from your chauffeur. They'll do everything in their power to get it to you so you can get back to loving your ride.
Chauffeurs are far and away much better than drivers, as they ensure that you have the best experience while traveling with them. If you're visiting Boca Raton or anywhere else in South Florida and require luxury transport services, then you need Prestige Limousines. For over 30 years, Prestige Limousines has been the top transportation company throughout South Florida. Contact us to book your limousine, town car, or motor coach today.