Leisure Travel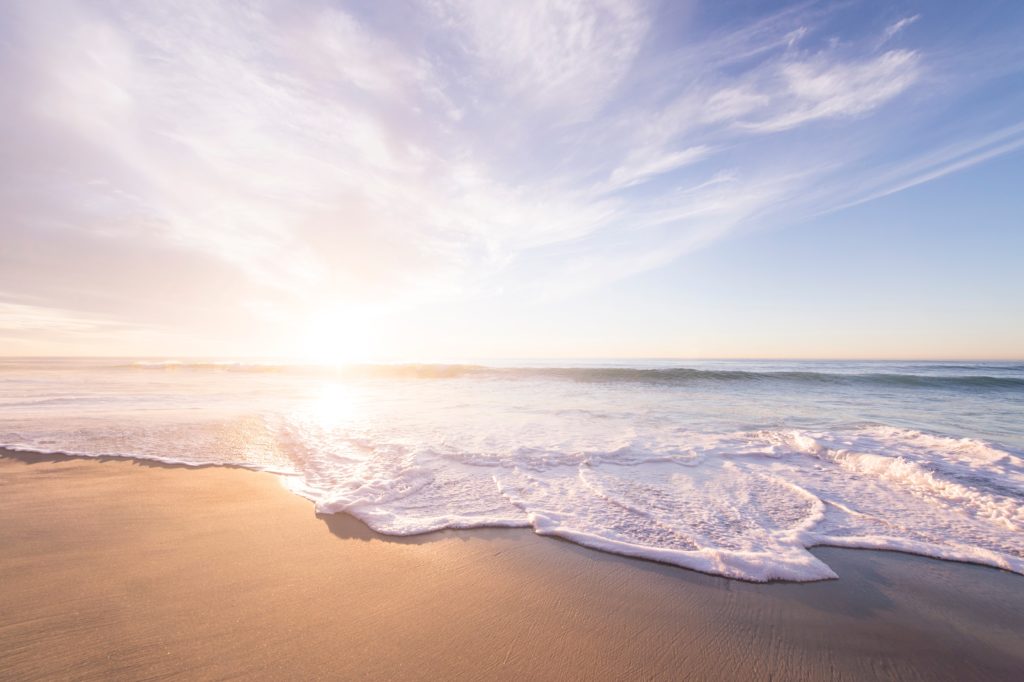 Too often do we find ourselves getting bogged down by work, school, and other monotonous tasks of daily life. We stare at our computer screens and answer phone call after phone call as rain continues to fall outside our windows. We get caught in this cycle of either being bored or overwhelmed with everything. The hours tend to move by slower, and the weekends blow by faster. It's incredibly important that we treat ourselves from time to time. One of the best ways to break free from the monotony is to go on vacation. Traveling and getting away from life can reinvigorate us and give us the boost we need to keep pushing forward. If you're looking for a top vacation destination where you can sit back, relax, and enjoy not doing anything, then you need to visit South Florida. From Palm Beach to South Beach, you'll be taken aback by the gorgeous hotels, soft sand beaches, that cool ocean breeze, and so much more. South Florida is also home to an array of attractions and excursions. South Florida is hailed as the "world capital of fishing", making this a perfect destination to hit the boat and cast a line.
If you are planning on visiting South Florida for leisure, allow Prestige Limousines – the number one executive car service – to assist in your transportation needs. For over 30 years, Prestige Limousines has been the top leisure travel ground transportation company across all of South Florida. We ensure that our entire team of chauffeurs travel coordinators, and reservationists will take care of you from the very second you inquire about our services. We pride ourselves on being the premier luxury company available, and we go above and beyond to guarantee you're taken care of throughout your visit.
Luxury Leisure Travel Made Simple
The last thing you want when planning a vacation is stress, as it's the one thing you're trying to get away from. Our expert team here at Prestige Limousines understands how much planning goes into your vacation in the first place, so we streamline the process of getting you wherever you need to go. Whether flying into Fort Lauderdale-Hollywood International Airport, Miami International Airport, or any other airport in the area, Prestige Limousines will be there waiting for you.
Our expert and professional chauffeurs have been with us for over a decade and have been trained to put our clients first. They will assist you with moving any and all baggage to the vehicle. They are more than happy to take you wherever you desire, as well as answer any and all questions you may have. Our drivers will also wait for you and be on call whenever you desire. Our ultimate goal is your ultimate comfort throughout your stay.
An Array Of Luxury Transportation Vehicles
Over the years, we've grown to learn that there is no "one size fits all" vehicle. If traveling alone or with a partner, we offer executive town cars to get you around South Florida. Larger parties may require an SUV, limousine, or executive van. We are even able to accommodate parties of 20 people or more, thanks to our fleet of buses and motor coaches. No matter how you travel or who you travel with, Prestige Limousines is there for you.
If you ever plan on visiting South Florida for leisure, Prestige Limousines is here to ensure your stay is a memorable one from the moment you arrive. We provide our luxury transportation services throughout Palm Beach, Broward, and Miami-Dade counties. Call us at +1 (561) 451-4100 or visit our Contact page to book your world-class luxury ground transportation today.