Reasons to Hire a Limo Service This Summer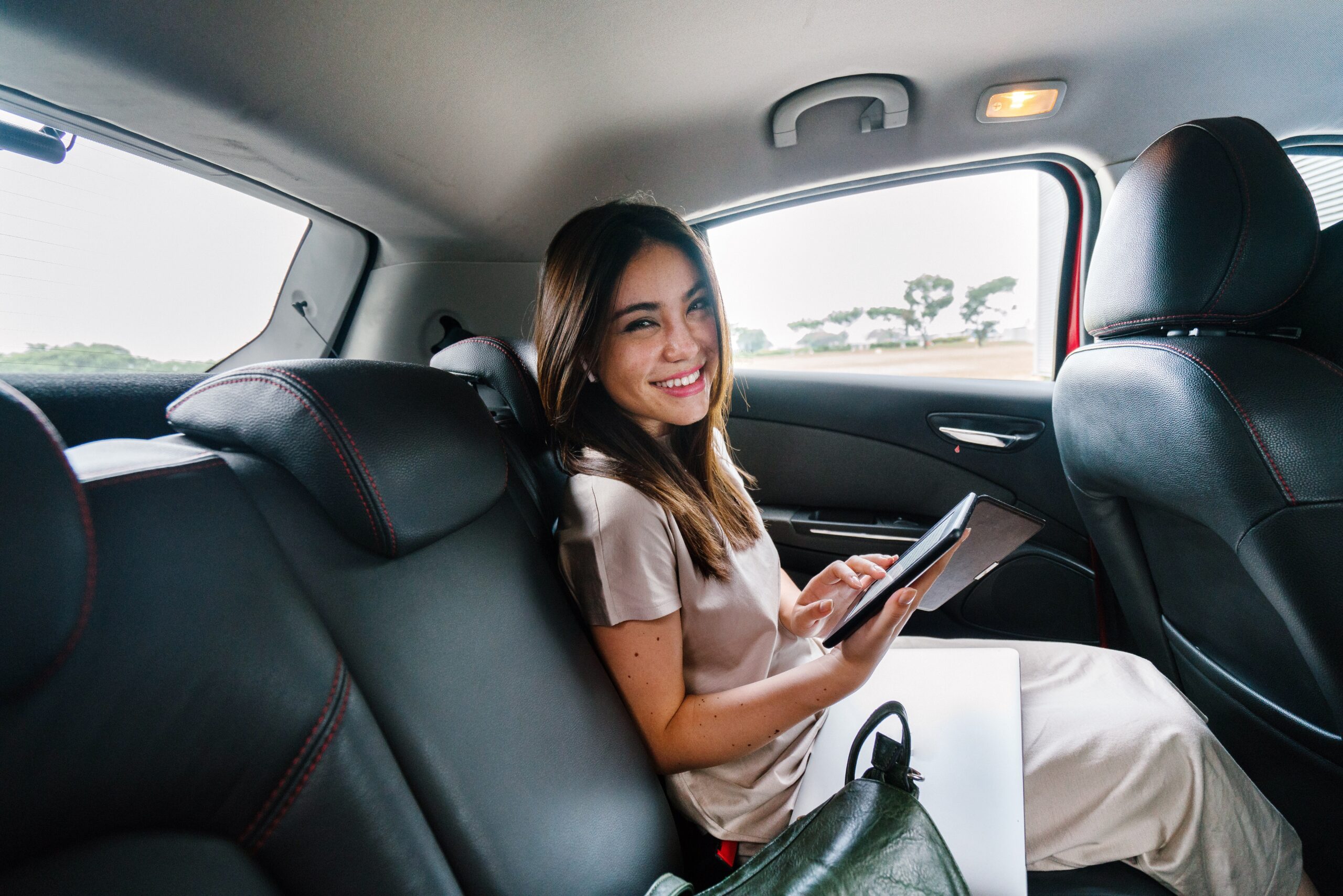 Summer is often a time for weddings, vacations, and even occasional trips to the big city for downtown leisure activities. Such events and activities are meant to be enjoyed and the last thing you want to do is be faced with any sort of hassles, especially when it comes to transportation. Getting stuck in traffic or even deciding who should be the designated driver are time-wasting factors that often get in the way. These are just a few reasons why you should hire a limo service in the summer.
If you happen to be traveling to South Florida for this Summer, then don't hesitate to hire Prestige Limousines for their chauffeur services. Below are just some reasons why you should hire this amazing transportation service for your Summer travels.
Reasons to Hire a Limo Service in The Summer
The Ultimate Convenience
If you have a Summer vacation planned, you can begin relaxing the moment you step out of the Florida airport just by hiring a chauffeur to tend to your transportation needs. As soon as they arrive, you can experience ultimate luxury and get in the vacation mood you want. The chauffeur will drive the limo to your desired destination straight from the airport. By hiring a limo service, you'll eliminate the need to go through the tedious steps of hiring a cab driver or even renting a car. You can also avoid taking public transport as they can often times be uncomfortable.
Enjoy The Views of South Florida
Whether you're heading to Miami, Boca Raton, or some other amazing Florida city, you can enjoy the scenery by sitting back and appreciating the sites. Also, if you have time to spare before going to your desired destination, you can also ask your chauffeur to cruise a bit around the cityscapes. Ultimately, you can just sit back, relax, and enjoy the ride.
Reduced Travel Stress
Driving to the airport, booking a plane, going through security, and riding the plane can all be strenuous depending on your situation. The last thing you want to worry about is wondering how you'll get around once you arrive to South Florida. Reduce your stress by hiring Prestige Limousines to take you to your desired destination. This way, you won't have to worry about driving or even parking.
Limos Are More Affordable Than You May Think
Although it's deemed as a luxury, limo services aren't as expensive as many think they are. Limo services, in fact, might be the best, most cheap option to go for when traveling to a far away destination. If you think about it, when you factor in the cost of parking, tolls, gas, public transport, and car rentals, you're probably paying more than what you could pay a limo service for. Next time, when you're planning a vacation, take a look at your expenses and see what your travel plans entail. You might come to realize that hiring a limo service makes the most sense.
Limo Services Are Fun
Summer vacations and/or visits are about making memories and enjoying yourself. Take full advantage of the opportunity and hire a limo service to add that extra layer of fun. Limo rides are a great way for your friends and/or family to enjoy each other's company. No matter your destination, you can enjoy your moment and make it count when you ride in a limo.
For The Greatest Limo Service in The Summer, Contact Prestige Limousines
Coming to South Florida for a Summer event, getaway, or even a business trip? Hire the professional service of Prestige Limousines today! We are renowned by South Floridians for our above-standard chauffeur services. We're confident that once you hire us, you'll be satisfied as your limo ride becomes a memorable one. For any inquiries, you can call us at 866.546.6729 or by visiting our contact page.