Prestige Limousines Bus Services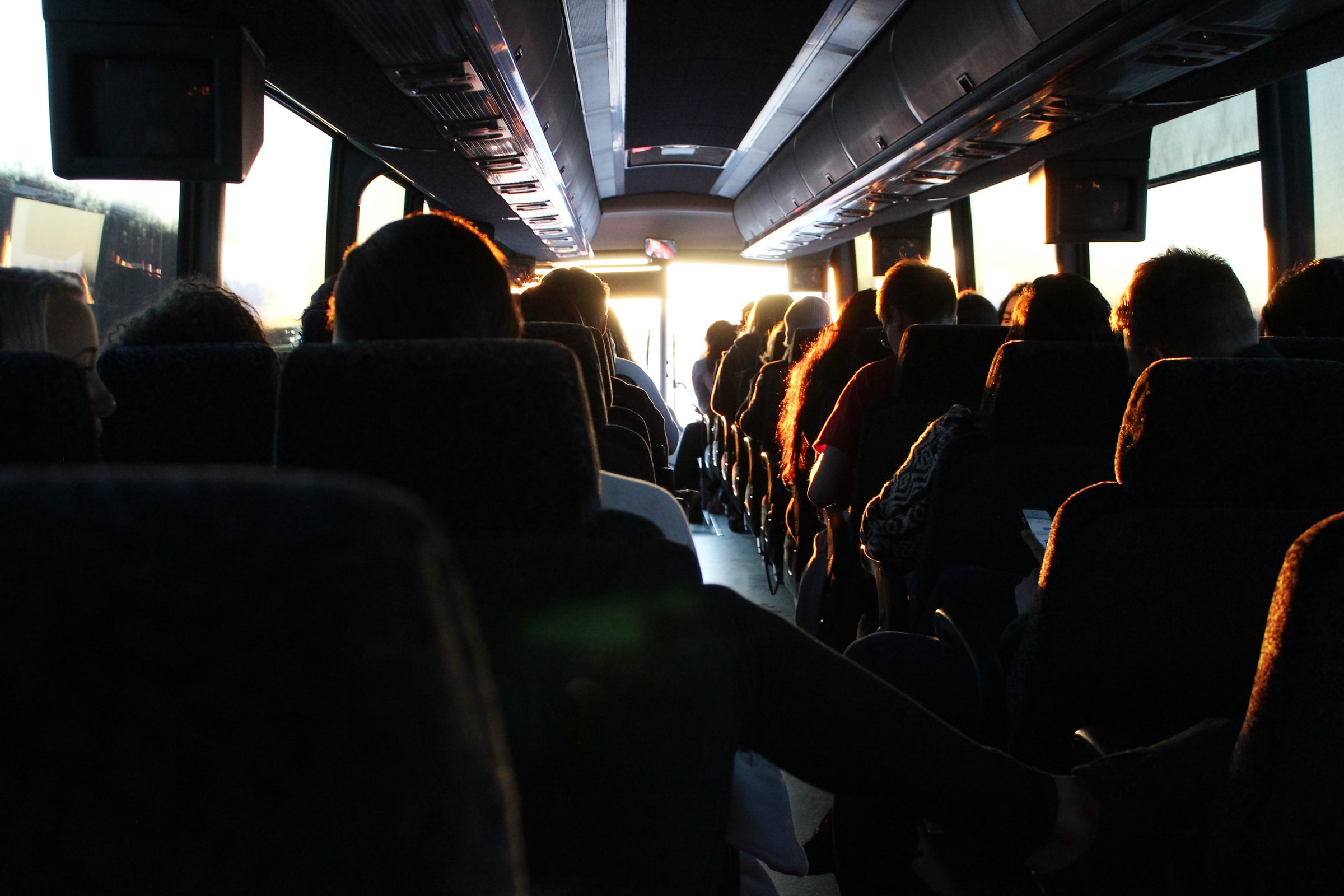 If you intend on traveling with a big group of people to a certain destination, then you'll be happy to know that some of Prestige Limousines fleet of transportation vehicles are actually buses. It can be often difficult in choosing a quality service to provide the proper transport from point A to B, especially when you have a huge party of passengers. But there's no need to worry; when you call us today, we'll be more than happy to provide you with quality transportation. And if you wish to learn more about what our services entail, then continue reading below.
Why You Should Choose Us For Bus Services
There are many reasons why you should hire Prestige Limousines for their quality bus services. However, out of the many reasons, the best ones are that (1) we keep your best interests in mind, and (2) you can expect a smooth and stress-free ride. Because we've been in service for many years, Prestige Limousines' team of professional chauffeurs know how to tend to the customer's needs when they need it most. More so, our staff is also very knowledgeable about the general South Florida area and can drive you to just about anywhere with no problems whatsoever. And apart from that, they're also very well-experienced in driving all of our vehicles; especially our buses. Below is a list of those buses – each of which can accommodate for different sizes of a traveling party.
Our Fleet
Motor Coach

Our Motor Coach is our largest vehicle and can seat 60 passengers. These types of buses are most ideal for those who are traveling to a corporate event, as most companies/businesses will need to accommodate for transportation involving a lot of employees.

Mini Coach

Despite what the name implies, there's nothing "mini" about this transportation vehicle. Although it's smaller than our Motor Coach, our Mini Coach is still large enough to seat at least 40 passengers. If you're planning to travel with a decently large-size group of people, you can choose our Mini Coach if you find that our Motor Coach is too big.

Mini Bus

The Mini Bus is able to carry 28 passengers for long-distance traveling. You can rely on the transport capabilities of these buses as they've provided transport to countless South Floridians.

Party Bus

The Party Bus is most ideal for those who wish to travel but don't intend on doing any long-distance travel. The Party Bus offers no space for luggage but can carry just as much as the Mini Bus (28 passengers), making it a perfect transport vehicle for large groups of people who are traveling locally somewhere.
Our Prestige Promise
Here at Prestige Limousines, we always take into account how absolutely vital it is for passengers to reach their destination on time. We find that punctuality is a critical key component for character. And when you arrive late somewhere (whether it be a special event, corporate gathering, etc.) you're demonstrating poor character. That's why when you choose Prestige Limousines to drive you to your desired destination, you will never need to worry about being late because we care about the image of our passengers. And that's not just any promise, that's The Prestige Promise!
Hire Prestige Limousines For Quality Bus Services
When you're in need of the best bus services in all of South Florida, you can trust that there's no better business than Prestige Limousines. We've been regarded by Florida residents as one of the state's most dependable and high-end transportation services. And we can guarantee that when you choose us for your mass transportation needs, you'll be beyond satisfied with the results of our driving, punctuality, and expertise. For any inquiries, you may call us at 561.451.2100 or visit our contact page.