Why Hire a Limo Service For a Funeral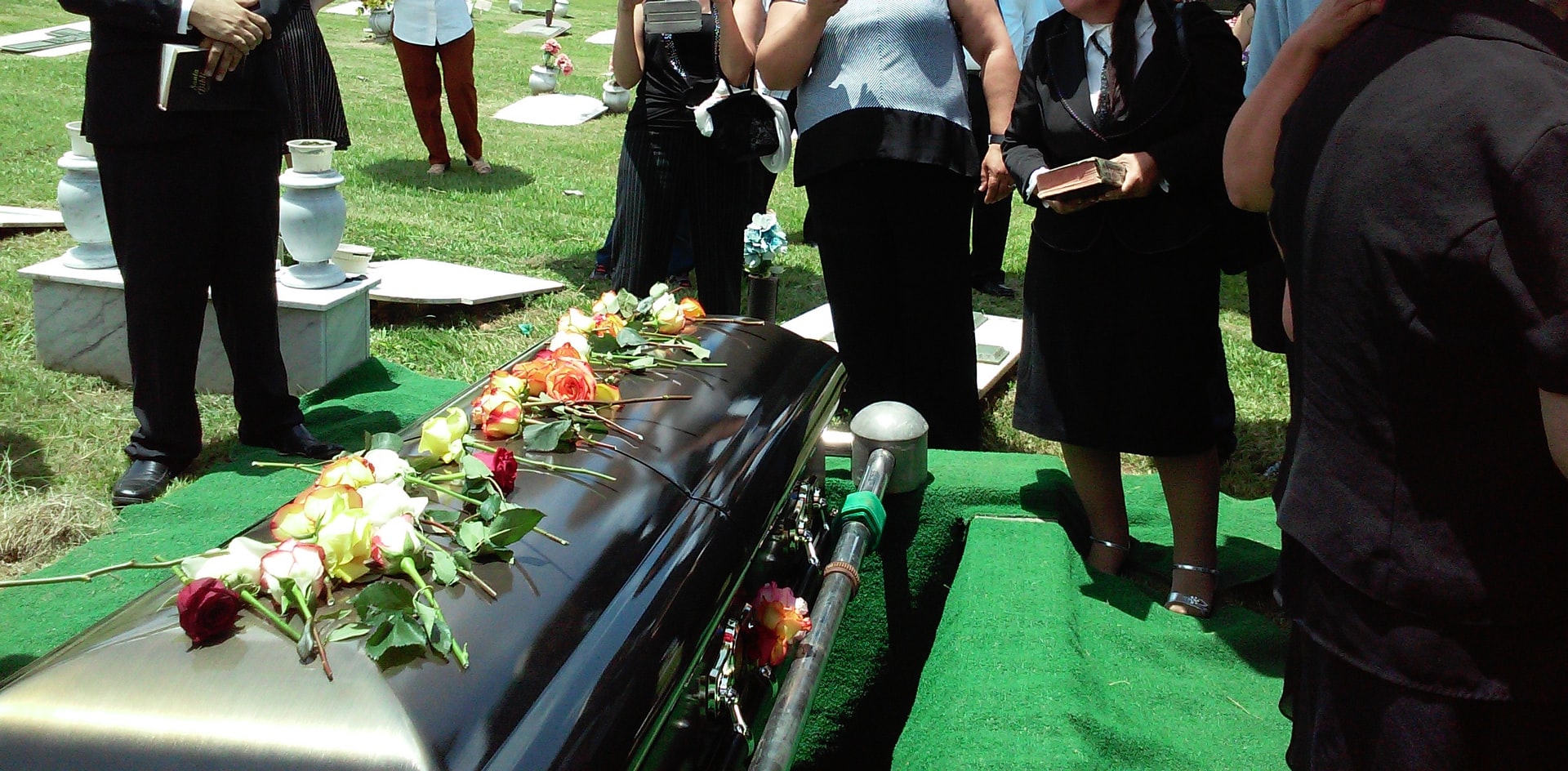 The passing of a loved one is never easy to deal with. Especially when it's someone that was so close to you that even the faintest memory of them can spark sorrow. And to add to the challenge of processing their passing, you may need to assist in arranging their funeral service. Although these services are meant to commemorate the life of the decedent, they can still cause stress for mourners. But you can make a funeral much more manageable just by simply hiring a limo service. And if your funeral is taking place in the South Florida region, you'll be interested to know that you can receive the most quality service from Prestige Limousines. To learn more about how a limo service can benefit you during a funeral, continue reading below.
Why You Should Hire a Limo Service For a Funeral
Privacy
It's quite normal to be surrounded by those who wish to express their condolences. It happens all the time to those who had just lost someone that was close to them. But even though they have good intentions, their presence can create sudden attention that's just too overwhelming. With limo transportation, you'll be provided with a safe space in order to step away for a moment. Or you could use the limo to grieve privately with close friends and family members. Basically, with your own limo transport, you have the freedom to mourn in any way you see fit without any interruptions or invasion of privacy.
Safety & Convenience
Funeral processions often take place with the use of vehicles. And if you've never driven in a procession before, it can be confusing trying to understand the customs and instructions. It can be especially difficult when traveling into unfamiliar territory (such as a church or cemetery you've never visited before). One of the best perks about hiring a limo service is that all the drivers in each company are very well-familiar with the surrounding areas. And with Prestige Limousines, especially, they can take you to your desired destination without any terrible incidents occurring. They'll also allow you to spend time with family without stressing over which directions you need to go to.
Spend More Time With The Family
Being alone during such a difficult time should never happen. Limo services, like Prestige Limousines, offer clients the chance to utilize one or more of their vehicles. Each vehicle is especially built to accommodate for various sizes of groups, meaning that no matter how big your family is, each service has something in their fleet that can carry your family to the desired destination. Prestige Limousines has plenty of vehicles in their fleet that can take any number of people to a funeral. So when you book a vehicle with Prestige Limousines, you can choose one that will carry all your family members. During the ride, you can reminisce on memories and old stories before you reach the funeral, further making your funeral attendance less stressful to deal with.
Keep Things Orderly
What is perhaps one of the best reasons why you should hire a limo service for your funeral is that with their provided work, you can further ensure that the funeral will proceed without any problems. Limo services know how to keep things professional and they'll help to make sure that your ride to the desired destination goes smoothly and uninterrupted. Their presence in the funeral arrangements and process adds an extra layer of guarantee that the funeral will go as planned.
For The Best South Florida Funeral Limo Service, Hire The Professionals at Prestige Limousines
Prestige Limousines has been around for a long time, providing their service to countless patrons whom require expert transportation. And because they've been established for a while, they're well-connected to many funeral homes in the South Florida region. When you hire us today, we will work closely with the funeral home of your choice in order to ensure that your funeral goes exactly as planned. For any inquiries, you may call us at 561.451.2100 or visit our contact page.