Qualities of a Chauffeur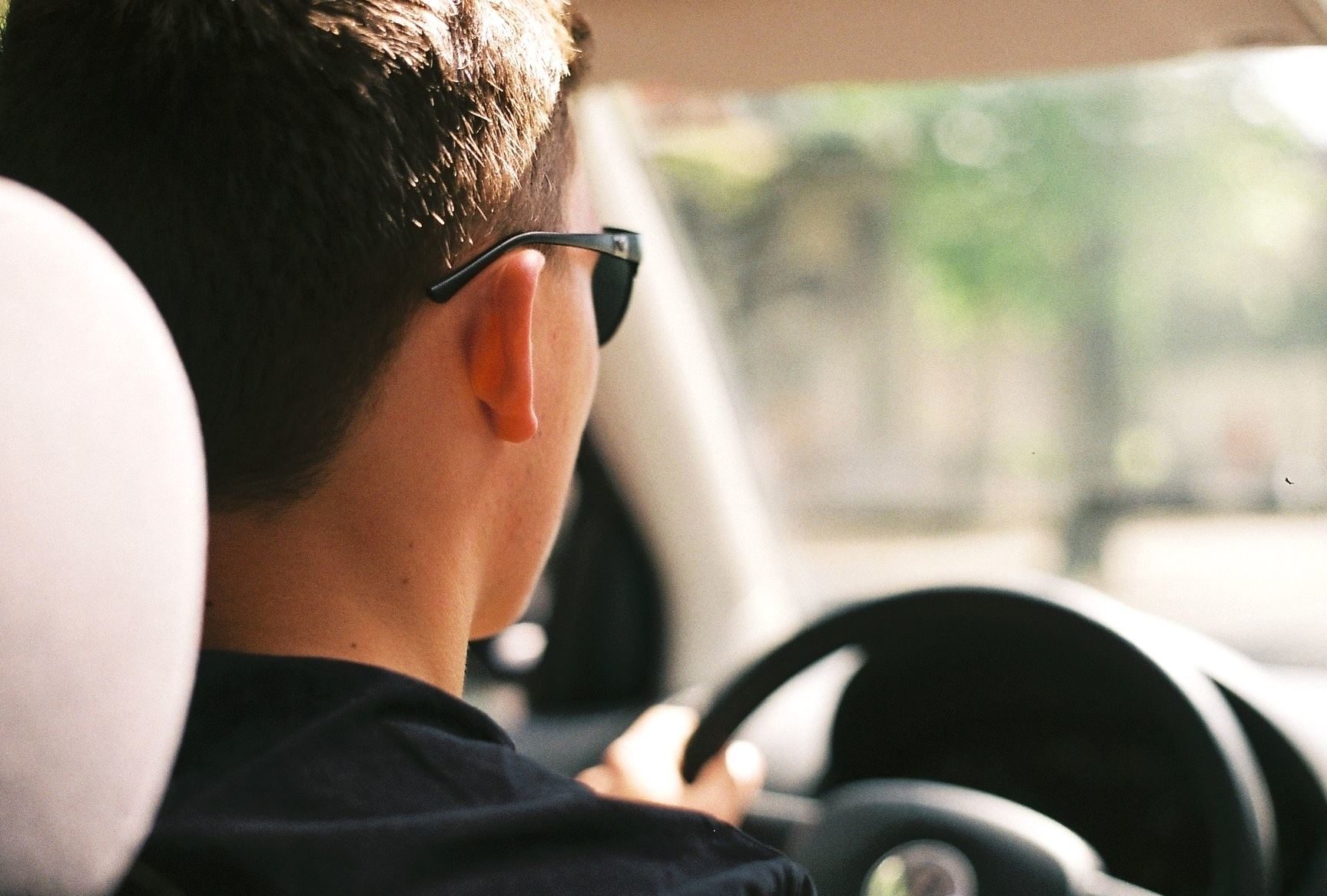 Hiring a chauffeur to drive you to your destination may seem like just a luxurious upgrade from your standard driving services such as taxis and Uber. But chauffeurs actually offer much more in service that is unparalleled to any other. When you have a chauffeur driving you to your desired destination, there are added benefits to their presence. They serve you in a way that's very similar to the service of a personal servant, ensuring that your overall happiness is ensured. Continue reading below to learn about the chauffeur qualities that make these professionals the top-choice in the driving industry.
Chauffeur Qualities :
Personal Servant
As long as it's within their duties, chauffeurs will typically aid you in anything that you ask them of.
When you hire a cab service, they'll typically assist you with luggage (if you have any), take you to your desired destination and that's about it. It's not a bad service, but sometimes, it can pose it's problems. The cab driver may be unkind, annoying, and they may not take into consideration about your well-being during the trip. They could, for instance, be speeding without being mindful of how their driving affects you.
But with chauffeurs, it's much different. A chauffeur's duties are designed so that their professional service is measured highly on a grand scale. So highly, in fact, that their service is very similar to that of a personal servant. Once hired, chauffeurs will do everything in their power to ensure your satisfaction is guaranteed. They make proper accommodations during rides and drive at regular, legal speed so that you're comfortable. They also don't speak to you unless spoken to and they'll do almost anything you ask them to do within reason.
Deeply Knowledgeable
Cab drivers, even Uber drivers, come and go and some of them don't stay with a company for too long. If you're receiving service from a cab driver who has been with a company for a short time, they likely aren't too knowledgeable about their general surroundings and may not know off-the-bat where to exactly drive to. Sure, there are GPS devices, but these aren't always reliable and sometimes, your newly-hired driver may not be too familiar with the device.
Most chauffeurs, however, have worked with the companies they've been hired by for a long time and possess a deep understanding of the cities/regions they usually drive through. This is because they possess many years of experience and most companies won't send them out for service unless they know for sure the appropriate routes they need to take.
Apart from taking you to your destination, if you ask your chauffeur for other placess you wish to visit (say, a tourist hot spot, for instance) then your chauffeur should know which places they can take you and how to take you there.
Continuous Service
This is perhaps the most significant asset of a chauffeur's list of duties. Depending on how long you hire a limo service for, a chauffeur's service doesn't necessarily end after you reach your desired destination. For example, when you hire a limo service for your child's prom night, the chauffeur will still provide their service long after prom is over. Your child may want to attend an after party or go somewhere to eat with friends once the festivities are over and the chauffeur will be more than happy to oblige. In general, no matter where you wish to go, your chauffer will still serve you depending on how long you hire their service for.
Hire Prestige Limousines & Benefit From Our Chauffeur's Services
Prestige Limousines has served the South Florida region for many years and their staff of chauffeurs provide top of the line service that's unequal to any other. Due to their multiple years of service, Prestige's chauffeurs can guarantee you a safe and enjoyable ride to any destination you seek to reach. We're confident that when you hire us, you'll be added to our growing list of satisfied customers and continue to hire us for any driving needs you desire. For any inquiries, you may call us at 561.451.2100 or visit our contact page.