Benefits of Hiring a Limo Service for a Special Event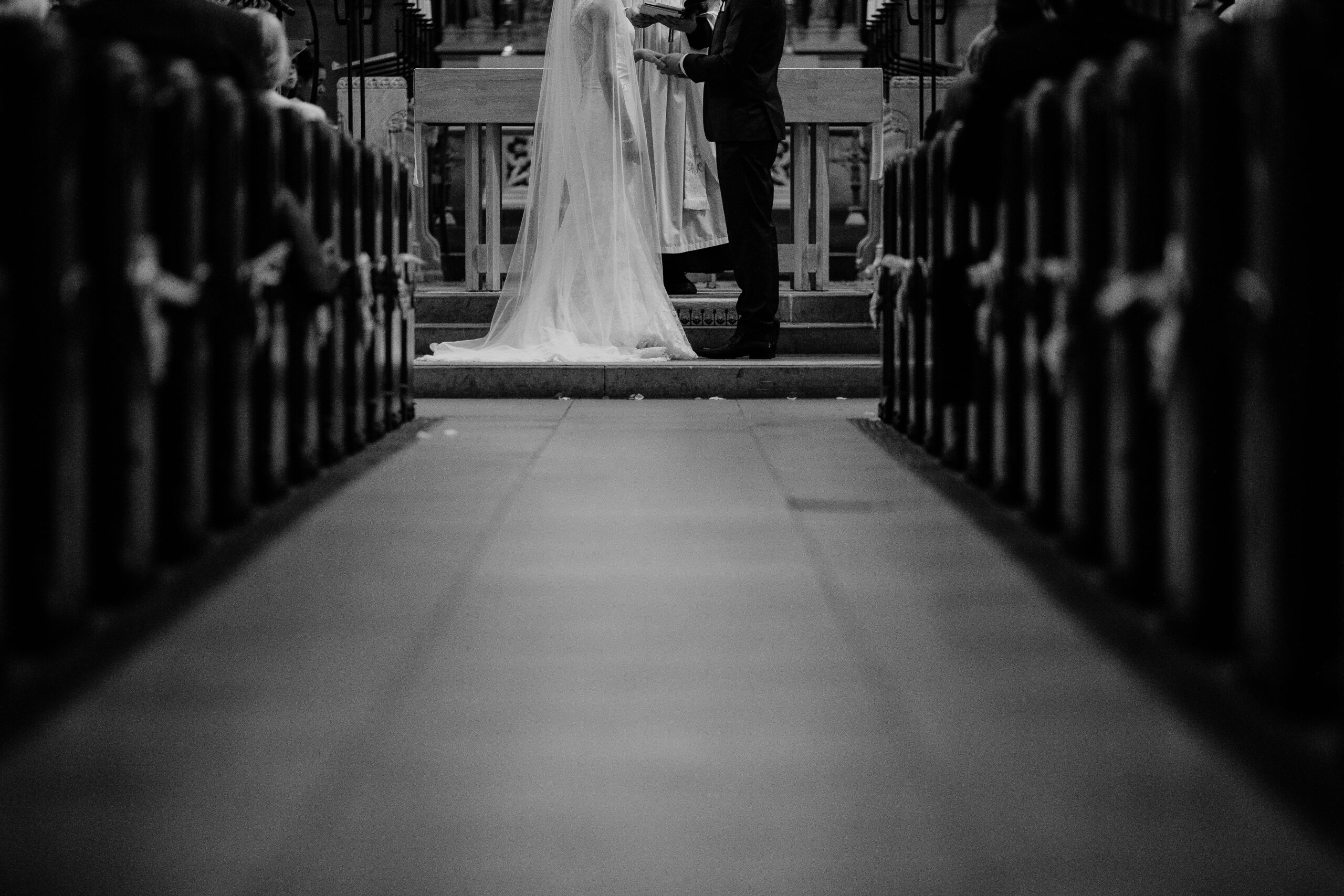 When it comes to attending a special event there are many unsatisfactory factors involved that can limit the ultimate fun you're able to experience, one of which happens to be driving. Even the idea of driving to a unique occasion – such as a concert or wedding – by itself is stressful. But why settle for less when you can hire a limo service? Limo services – such as Prestige Limousines – are far more than capable of ensuring you're able to enjoy your ride as you attend your special event. Continue reading below and you'll see the benefits of hiring a limo service to drive you to your special event.
Stress-Free Planning
Though it may not seem like it at first, simply planning for attendance at a special event can be stressful. You have to be mindful of the time of day when you're going to drive, what will the weather be like, how bad will traffic be, etc. And then you have to map out the best route to be able to reach your destination. Of course, thanks to modern times, there are also GPS devices you can use to aid in travel. But even then driving to the venue can pose other stressful factors such as keeping on the lookout for distracted drivers or ensuring you're driving fast enough to arrive on time while still going the speed limit.
When you hire Prestige Limousines, you don't have to worry about any of those things. When you call us and ask for our service, you simply state the destination and when you want to be picked up and we do the rest for you. Our professional drivers plan on how to arrive at your special event while ensuring your relaxation as you're riding in the back seat. Rest assured, your chauffeur will deal with the hassles of driving while you're at ease focusing on how you can enjoy the festivities of the special event.
Everyone's Together & On Time
Another part that usually goes into planning for special event attendance is when you and others can meet up and carpool together. This is probably the most annoying task of driving to a special event. You have to be prepared to drive to different homes for pickup and, sometimes, the person might not even be ready yet. You end up waiting and then you're late.
When you decide to hire a limo service, you won't have to worry about picking everybody up; our chauffeurs can do that for you. Even better, you can instruct all attendees to meet in one spot so that the chauffeur can pick all of you up there. This reduces your chances of being late and you can enjoy your ride with family and friends.
Hassle-free Parking
When you do arrive at the event, you'll have to be prepared to drive a bit longer to find a parking spot. This is a total time-waster as you're just postponing your enjoyment and making yourself late even if you did arrive at the venue on time.
One of the best features of a limo service is that they can just drop you off and pick you up again at a later time. Depending on how long you request service for, your chauffeur will be willing to wait for you and others until the event is over and drive you home afterward. Or, even better, you can still utilize our limo service even after an event is over.
Arrive In Style
Prestige isn't just part of our name, it's the feeling you get when you ride in one of our vehicles.
No one can argue how stylish they feel when they arrive somewhere in a limo. It makes you stand out and you gain a VIP status. Plus, because it's a special event the limo makes the whole occasion even more enjoyable for you, friends, or family.

Most Importantly, You'll be in Safe Hands
Traffic, in Florida especially, can be dangerous for many to traverse through. The best feature of Prestige Limousines service is that all of our chauffeurs are trained and tested to offer the safest ride for all passengers.
Most of our chauffeurs have worked with us for over a decade and practically know the ins and outs of many of South Florida's challenging driving environments. Rest assured, you can expect a safe drive to your special event with little to no problems whatsoever.
Hire Prestige Limousines For Professional Service
If you desire the best in the industry than look no further than to Prestige Limousines. Our company offers the epitome of perfection from the moment you request our service to when you reach your final destination. If you're interested in hiring one of our chauffeurs, you may reach us at 561.451.2100 or visit our contact page.